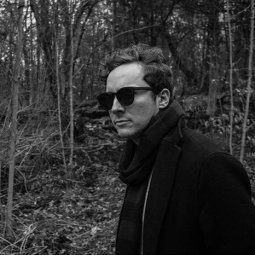 Becoming a Riding Captain means that you will be the campaign's lead organizer in your (or a given) provincial riding. You will be tasked with organizing campaign volunteers to engage Ontario Liberal Party members in advance of Local Election Meetings (LEMs) held in February, and help equip local Kate delegate candidates in running successful nomination campaigns. 
Riding Captains will also serve as the lead ambassador for the campaign in their selected riding, and will be responsible for tracking issues and maintaining key local relationships on behalf of the central campaign. While not all delegate candidates must serve as Riding Captains, all Riding Captains must be delegate candidates. 
Below is an outline of roles and responsibilities associated with being a Riding Captain. 
Read more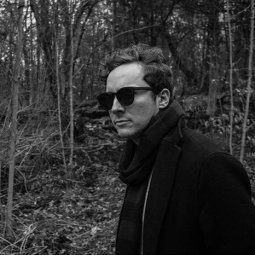 Change starts when people gather to discuss the issues impacting their communities. Organizing and event for Kate is a great and simple way to contribute to the grassroots movement we are building to renew the Ontario Liberal Party, and ultimately Ontario politics. 
Sign up to host a coffee party, potluck, houseparty or pubnight in support of Kate.
Never hosted an event before? No problem, we have you covered! Our team can provide you with the necessary resources that will ensure your party is a success. If you have any questions contact [email protected]
Become a volunteer