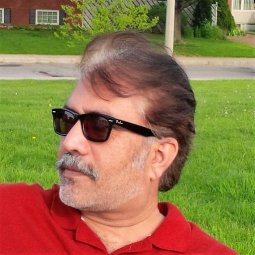 Baqar khan
wants to volunteer
2019-11-12 20:30:00 -0500
This campaign is powered by people like you, all across the province. People who care about their communities and who want to see change.
If you are moved by Kate's message of change, you're welcome on Team Kate.
You might be a veteran campaign volunteer, or this might be your first taste of political involvement. Either way, your skills, energy, and time will make a difference. Together, we can elect Kate Graham as the next Leader of the Ontario Liberal Party, and next Premier of Ontario!
Sign-up to register as a volunteer and we'll get back to you right away!
Become a volunteer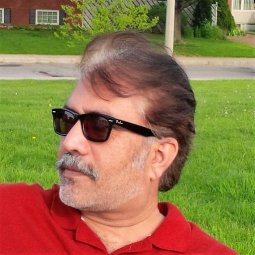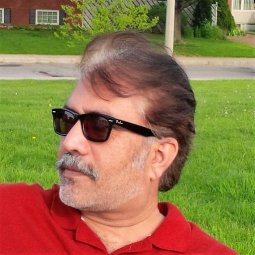 Becoming a member of the Ontario Liberal Party gives you a voice and a vote to elect Kate Graham as the next leader of the party.
The deadline for becoming a member is 5 pm on 2 December. Only people who join the party before then will be able to vote in the leadership.
Membership is open to all residents of Ontario who are 14 years of age or older.
To become a member, visit https://ontarioliberal.ca/become-a-member/?pcd=leadership-78272
Sign up