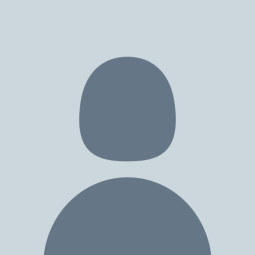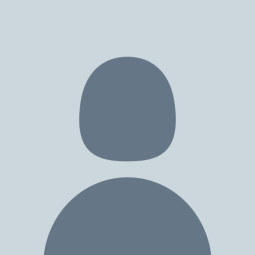 Becoming a member of the Ontario Liberal Party gives you a voice and a vote to elect Kate Graham as the next leader of the party.
The deadline for becoming a member is 5 pm on 2 December. Only people who join the party before then will be able to vote in the leadership.
Membership is open to all residents of Ontario who are 14 years of age or older.
To become a member, visit https://ontarioliberal.ca/become-a-member/?pcd=leadership-78272
Sign up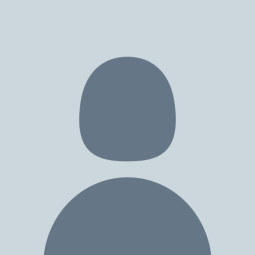 The OLP is holding a debate in Toronto on February 19th. RSVP here to let us know you're hoping to go, and we'll notify you when we have details for registration. Thanks!
WHEN
February 19, 2020 at 7pm
12 rsvps
rsvp